How To Make Team Building Activities for Work Entertaining and Fun?
Companies are increasingly making team-building activities a part of corporate meetings. Studies show that cohesive teams with strong interpersonal relationships are more productive.  Just as important, employees with strong interpersonal relationships with their coworkers feel more loyalty toward their company.
Fun Corporate Team Building Activities
With the recent workplace trend towards more remote work, coworkers are together less often.  This increases the importance of team-building activities on those occasions when you bring your staff together.
What makes a good team-building activity?  First and foremost, it should get members of your team working together.  You can do this in two ways: you can get the whole team working together towards the same common goal, or you can split your staff into smaller sub-teams to compete against each other.  But remember, competition needs to be friendly, not cut-throat.
And it needs to be entertaining.  Team building should be fun, engaging, and hands-on.  You need an activity that gets your employees actively involved.
So, What are Your Team-Building Entertainment Options?
The default activity that most people think of when they think of team building is an escape room.  These are great activities because a well-designed escape room requires cooperation, creative thinking, and out-of-the-box thinking.  It demands people listen to each other and consider ideas before rejecting them out of hand.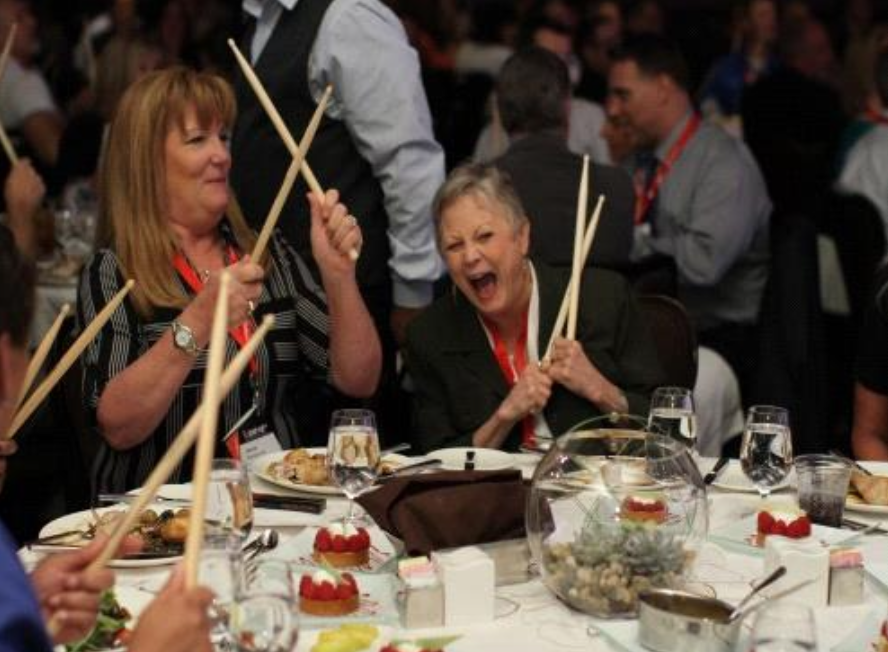 In short, a well-designed escape room fosters the very skills and mindsets you want your employees to take back to the workplace. There are off-the-shelf escape rooms that have already been developed, but you can also have a custom escape room created which incorporates your company's products or plays off company traditions and history.
Another popular and effective team-building approach is to stage a version of a popular reality show, with your employees as the contestants.  A team-based cooking competition is a popular option.  Employees work together and everyone gets to sample the results.  Shows like Chopped and The Great British Bake-Off can serve as great templates for your food-based team-building competition.
Or think out of the box and focus on drink instead of food.  You can bring in cocktail experts to guide your employees.  Educate them in an area they can use outside of work and then turn them loose.  If the presence of alcohol is an issue, give teams a chance to create new smoothies or over-the-top milkshakes.
Another popular and entertaining team-building activity is the scavenger hunt.  The Great Race has made scavenger hunts popular again.  You can work with experts to craft a great race that fits your company and your meeting.
The downside of a scavenger hunt is that you have broken your group into small teams that don't see and interact with each other while the activity unfolds.  It's not that different from a golf outing, where participants get a chance to really bond with the rest of their foursome and not as much with others until the day is over.
A hands-on cooking competition or cocktail workshop puts everyone in the same space.  Even though there may be competition, there is interaction with most if not all of the group.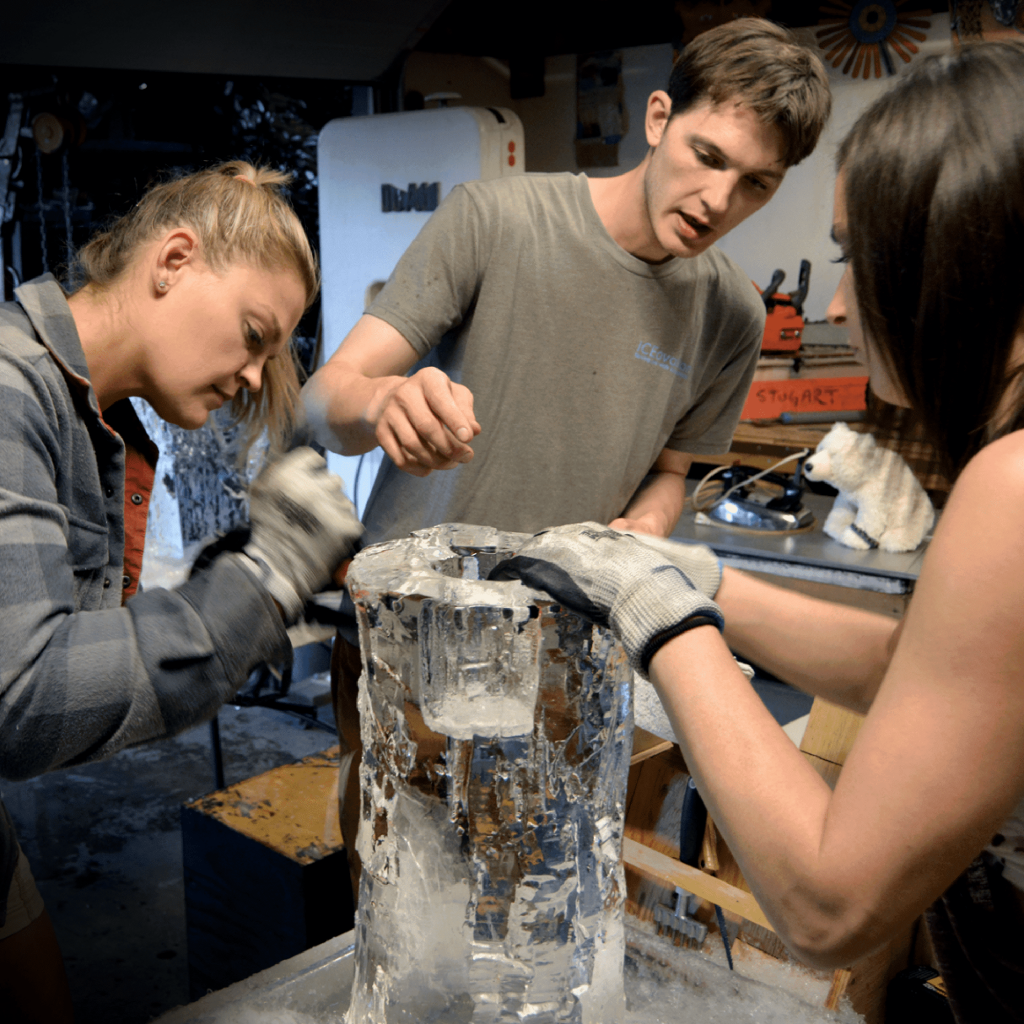 Making Activities Fun & Entertaining?
Team building activities should not put participants in uncomfortable situations.  Having to perform in public or compete athletically or artistically will favor a few and could embarrass others.  That won't deliver a memorable, positive experience…or lead to effective team building.
Your team-building activities should be engaging, involving, and (above all!) fun.