Ultimate Guide to Hiring a Burlesque Dancer for Your Party or Event
Are you planning a party or event and want to add some entertainment that will really make it stand out? Consider hiring a burlesque dancer! Burlesque performances are a unique and thrilling way to add excitement to any gathering. But how do you go about delivering the best burlesque dancing show?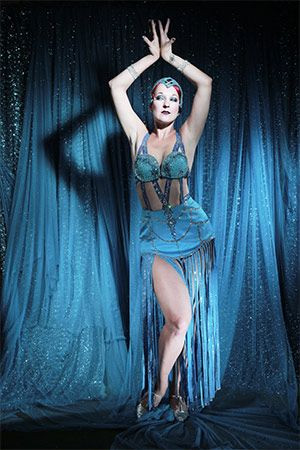 How To Hire a Burlesque Dancer for Your Event
Step 1: Determining Your Budget
Determine your budget before you start planning to host burlesque dance show, you need to figure out how much you can afford to spend. Burlesque performers can vary in price depending on their experience, reputation, and location. Consider how long you want the performance to be and how many dancers you want to hire. Once you have a budget in mind, you can start your search.
Step 2: Contacting Entertianment Agency
Contact an entertainment booking agent if you have a list of potential performers and we will reach out to them to discuss your event and their availability. Asking about their experience and any special skills they can bring to the performance. We will let you know about their rates and any other fees, such as travel or costume expenses.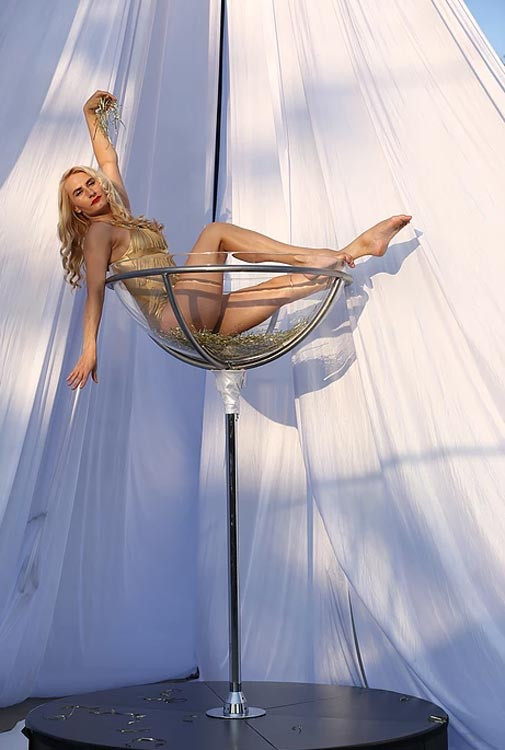 Step 3: Booking Burlesque Dance Artists 
Booking your Performer once we've found the perfect burlesque dancer for your event, is as easy as saying "yes!" We will provide all the details in writing, including the date, time, and location of the event, as well as the duration of the performance and the agreed-upon fee. We will want to discuss any specific requests or requirements you have for the performance.
Step 4: Burlesque Performance & Event Organization 
Prepare for the Performance As the event approaches, we will make sure to communicate with your burlesque performer to confirm all the details. Make sure they have any necessary equipment and know where to set up. If you have any specific music or costume requests, be sure to discuss those with us ahead of time. And most importantly, get ready to enjoy a thrilling and unforgettable performance!
In conclusion:
Hiring a burlesque dancer can add a unique and exciting element to any party or event. By following these steps and letting us do the hard part, you can find the perfect performer to make your event unforgettable. So what are you waiting for? Contact Us Today or feel free to browse more Dance Entertainment for your events.