The Altus Process
The Altus Process and figuring out the right talent at the right price.
Discovery: Figuring out the right talent at the right price
What is the goal of your event?
Who is attending, and what age group, culture, values, and ethics are you trying to appeal to?
Is this the first year you have thrown this event? If it is not the first event, what went right and what can we do to make it better from the past event?
What kind of acts or talents are you looking to book?
What theme is your event?

You are setting your budget, and we are meeting your expectations.
At Altus, we strive to ensure we meet or exceed your expectations. To do that, we must ensure that we match the right talent to your budget. The cost of talent is not always just the booking fee. Other costs can include travel, meals, lodging, and backline. We have decades of experience working with talent, and our agents will ensure that your budget and expectations match.
What does talent cost?
What a great question. The problem is that there is no uniform or regular price. It's one reason that this process can be so confusing for many. Price can range due to the level of celebrity, availability of talent, rarity of talent, and seasonal demand, to name just a few variables. We work with you and our vast talent network to find the right match for you and the prices that work for you.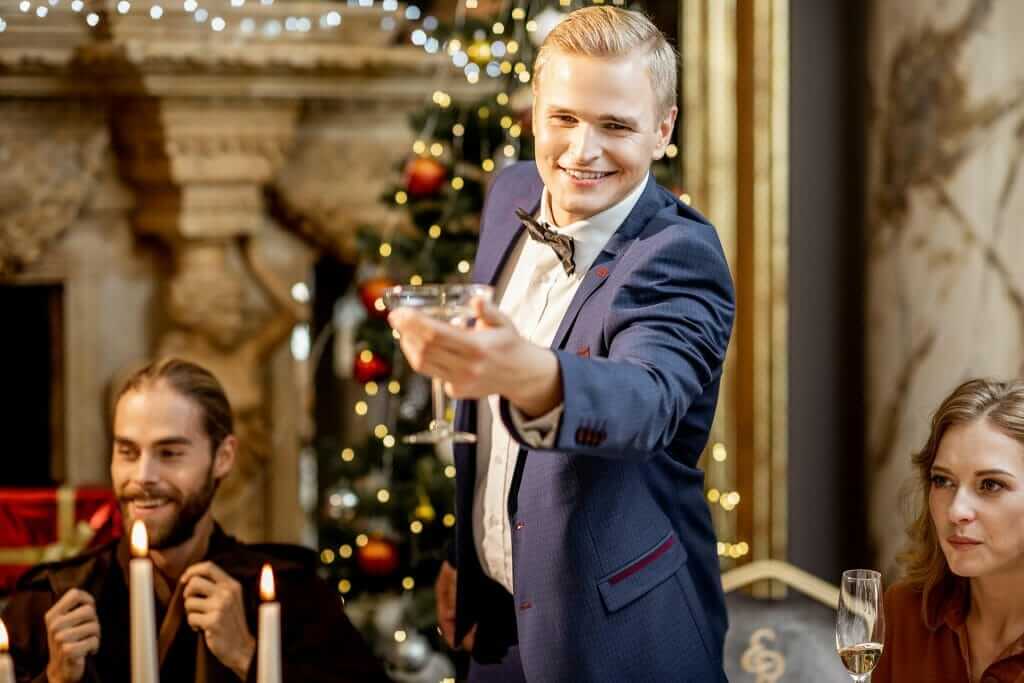 How to choose the right entertainment
Altus' focus is to ensure our clients understand all their choices when it comes to their entertainment needs. To ensure that every client has the most comprehensive options for quality entertainment, we are constantly adding to our roster and trimming those acts that do not meet our standards. Our agents will work with you to find, negotiate, contract, and ensure performance quality and payment. From start to finish, Altus is with you.
Contracts, travel, housing, and backline
Once you and your Altus agent have figured out the talent and dates you want, we will send out contracts to you and the talents. After those contracts are reviewed and signed, deposits for the talent ranging from 0-100% of the act will be assessed and invoiced to you. Once those are paid, Altus agents will work with you to ensure all travel and housing requirements are secured and in agreement with the contracts. Our technical team will review and, if you needed it at no extra cost, help you source any technical or backline needs for the talent per their rider and contract.
The Altus Process - On-site and day-of-show/Wrap-up
Altus can be there on-site, ready to make sure that everything goes perfectly. Yes, there is an extra cost for this, but we work with you to try and make this a value. We have tons of experience and hop in to ensure that the entertainment side of your event goes off without a hitch.
After the event, we want to hear and learn from your experience with us. This wrap-up process helps us to constantly grow and improve what we do as a company.