Event Planning! How To Successfully Incorporate Social Media into Your Event
Looking for unique method to incorporate social media into your event planning?  here are some creative solutions that may help you deliver a top-rated entertainment event to corporate or public audience.
Adding Social Media into Your Event Planning
Private events are not promoted, but public events are. If you are planning a public event – a brand or product launch, a charity event or fundraiser, a festival or fair, a conference reception, a store opening, or making a company milestone – you want to promote the hell out of your event.
Event promotion falls into three buckets: before the event; during the event; and after the event.  Your marketing team, if you have one, will handle the pre-event PR campaign and social media posts as well as those that come after the event.  You, as the planner of the event, are the point person for promotion while your event is going on.  Planning ahead can make your real-time event promotion during your event a roaring success – and social media is the key.
Your goal is to get event attendees to post on social media while your event is going on. For that to happen, your guests need two things – content and an easy way to post.
When you are designing the décor your event space, you can make it easy for your guests to generate content to post.  You can create spaces within your event which are ideal settings for creating images for Instagram.  You can even create signage encouraging people to use those settings to create their images.
When you are considering entertainment options, remember that while people like watching, they like doing even more.  Choose event entertainers who get your guests involved.  There are endless ways to do this: hands-on cooking classes, dance lessons, climbing walls, and more provide endless opportunities to capture video that can quickly be posted to Tik Tok or a reel.  You can even designate party staff to use attendees' phones to create video content they can post.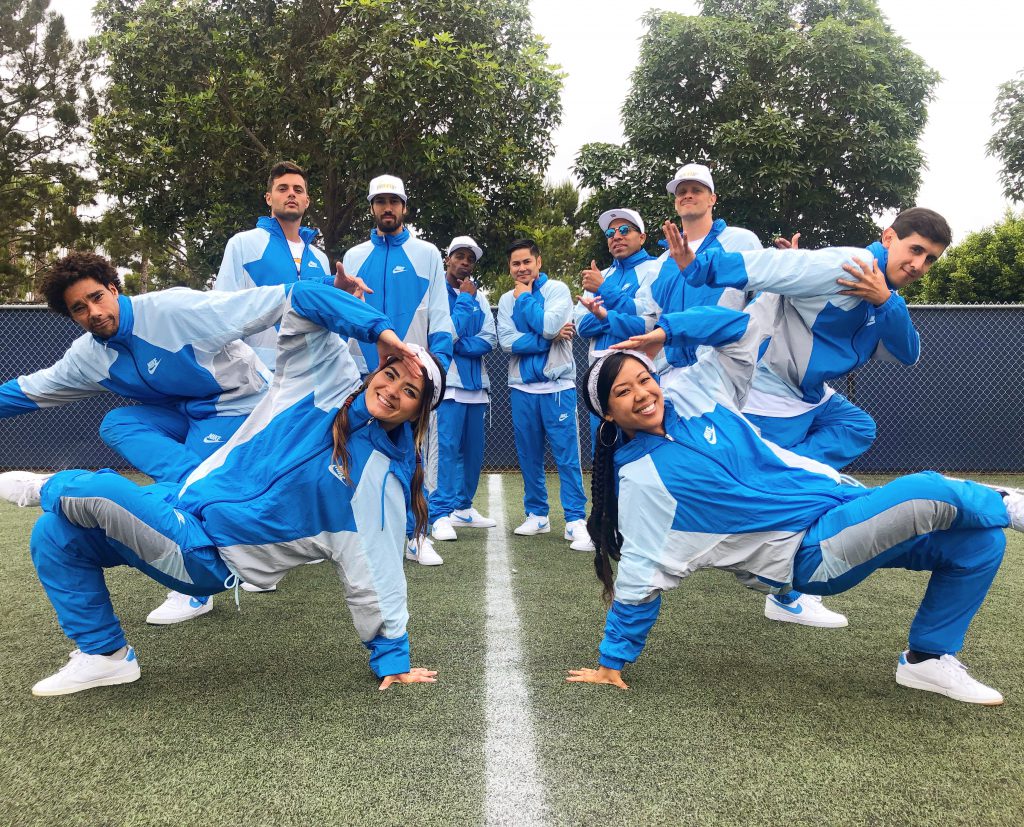 There are ways to make it as easy as possible to post content during your event.  Instead of setting up a traditional photo station with props and background, hire a photographer who provides a social media posting station next to the set.  Your guests can take their pictures in a social media kiosk and immediately post the photo to their social media accounts.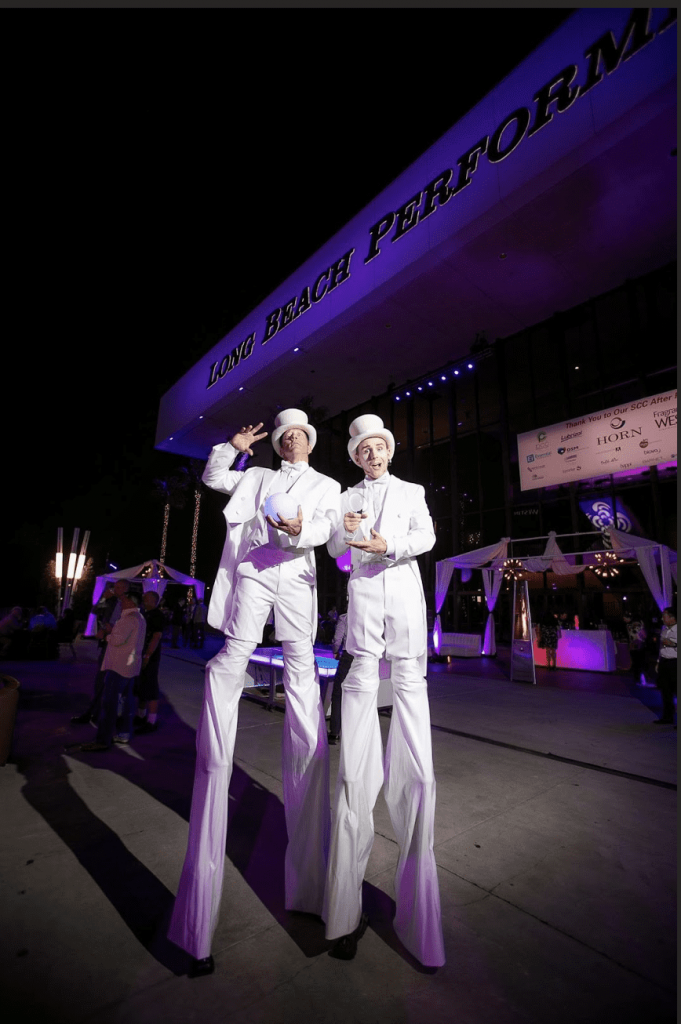 Incorporating Social Media into Your Event
You've made it easy to create content and easy to post it. Encourage your guests to post.  Reward them for posting about your event on social media while it's happening.  It's easy to do.  Create an event-specific hashtag before your event kicks off and give away prizes at the end of the event for the best posts during the event which include that hashtag.
Content opportunities.  Easy posting.  Rewards for posting.  Put them together, and you have a recipe for successfully boosting the social media profile of your event as it unfolds.  The key to making it happen is to plan ahead.